Industrial Centre - Exhibition and Special Discussion Section on Information and Digital Technologies
Scope
The International Conference IDT 2019 is held in countries of Visegrad region traditionally. Its aim is to bring together researches, developers, teachers from academy as well as industry working in all areas of information and digital technologies. In an attempt to promote the dissemination of recent industrial developments and the interaction between industry and academia, IDT 2019 will encourage the submission of industry oriented technical applications. These special contributions will be submitted and published in a format that includes a maximum 1-page of abstract and will be present in frame of Industrial Centre supported by the International Visegrad Fund. The evaluation of these contributions will address the innovation/originality of the industrial application, the quality of presentation, and the technical interest to the community working in that field.
Topics
The exhibition is focused on a wide range of applications of computer systems. Topics of interest include but are not limited to:
Digital signal processing
Communication and control systems and networks
Measurement systems and instrumentations
Hardware and software solutions
Medical Image Analysis
Computer-Aided Diagnosis
Telemedicine, Telehealth
Testing and fault-tolerant systems
Risk and hazard analysis
Call For Papers
Language
The official working language of the exhibition will be English.
Program
The final program of Industrial Centre can be found here.
Organized by: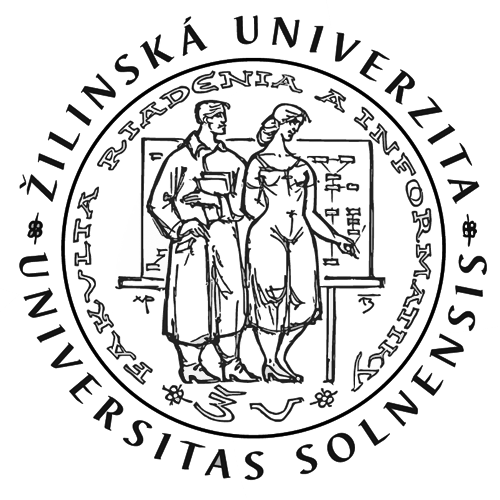 Scientific Partners